According to the NCAA website, "only about two-percent of high school athletes are awarded athletic scholarships to compete in college." While this statistic may be a bit sobering, the hope is that merit based scholarships are available to all students regardless of athletic ability. Merit based scholarships are based on achievements in your academic, extra-curricular, and/or artistic career.
We really want to ensure that you are focusing on your merit based opportunities just as much as you are focusing on your athletics. Tatum Tutorial and Consulting assists you in positioning yourself to maximize your choices.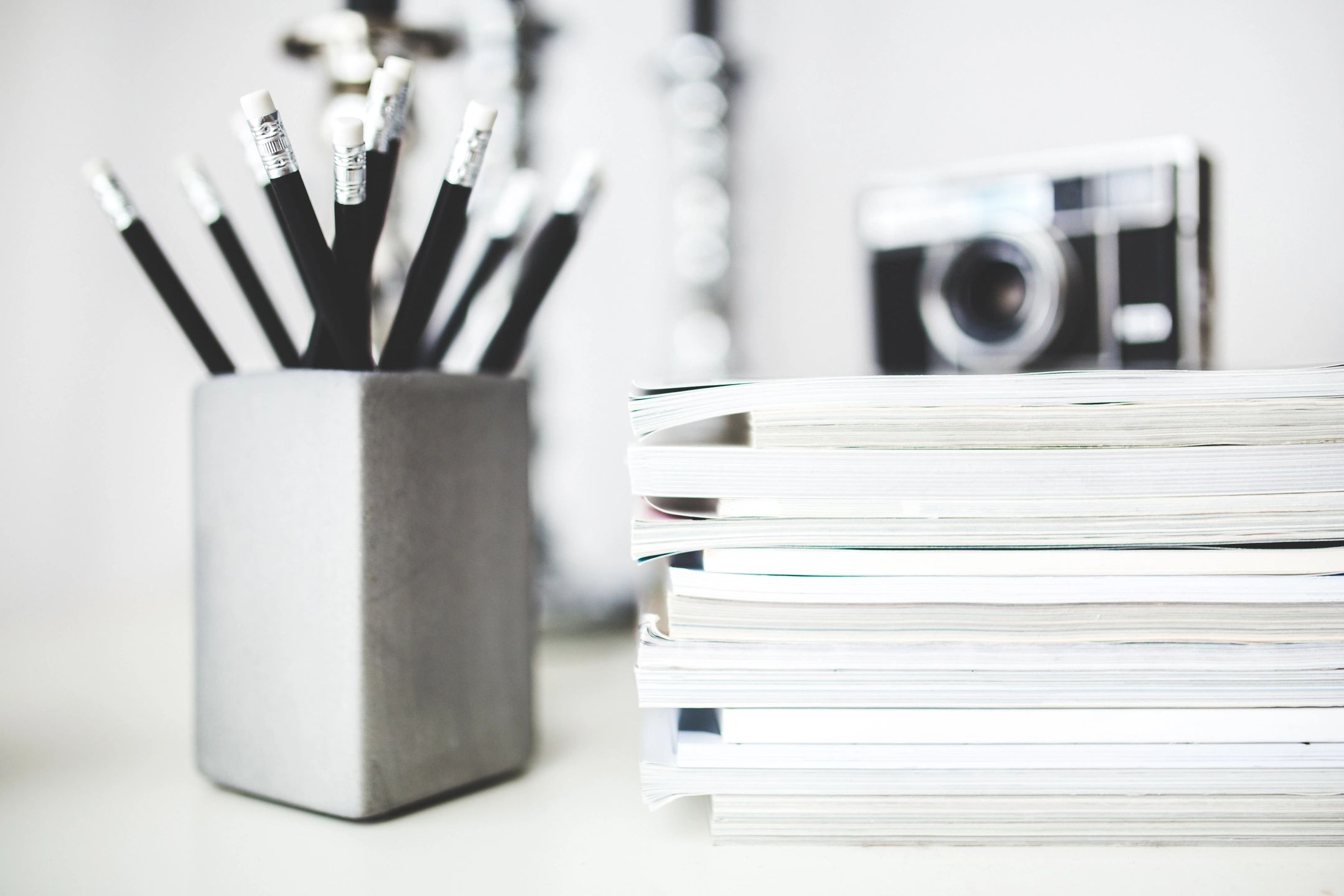 Next Steps...
Ready to take control of your future and create a plan?